07/31/2022, 3:06 pm
Tips for Starting a Fashion-Focused Instagram Account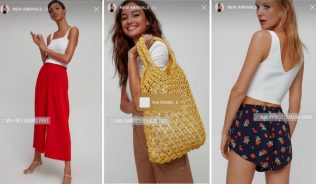 Are you looking to dive into the world of fashion and start building your own brand? Social media is a great platform to get yourself out there and showcase your style. One of the top accounts you should focus on creating is an Instagram account dedicated to fashion. Whether crafting custom looks, creativity-inspiring outfit collages, or sharing insight into personal wardrobe styling tips, having an Instagram focused solely on fashion can be incredibly empowering and help build your authority in this space. In this blog post, we'll explore some helpful tips for starting up a successful fashion-focused Instagram account that will enable you to grow an engaged following easily!
How do you create an eye-catching fashion Instagram account that stands out?
Creating an eye-catching fashion Instagram account takes a bit of effort, but it's worth it in the end. Here are some tips to help you get started:
Choose your niche – Whether you want to focus on street style, luxury brands, or vintage fashion, having a clear direction for your account will make finding content and engaging with other fashion accounts easier.
Invest in quality photos – Photos are often the first thing people notice when they come across your feed, so be sure to invest in high-quality images that capture the essence of what your account is about.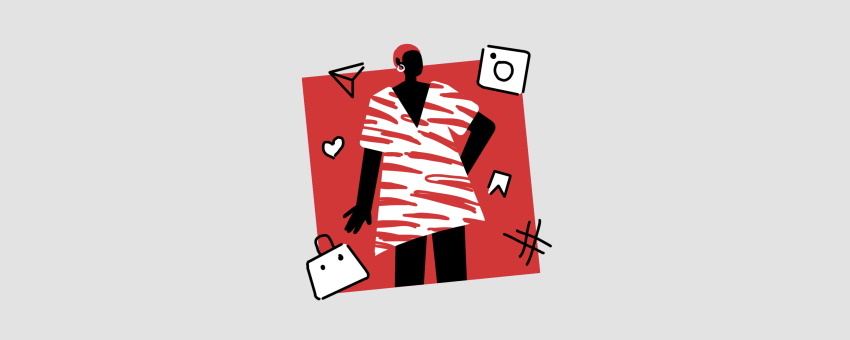 Utilize hashtags – Hashtags are one of the best ways to get noticed on Instagram, so be sure to use relevant hashtags related to fashion and your niche.
Write captions that engage – People are drawn to compelling stories, so make sure you write captions that will capture people's interest and encourage them to comment or like your posts.
Collaborate with other accounts – Working with influencers or other fashion accounts is a great way to increase the visibility for your account. This can help you get more followers, build industry relationships, and create content that resonates with your audience.
How to build a fashion Instagram account with 10,000 followers quickly
Building a fashion Instagram account with 10,000 followers quickly requires dedication and creativity. You will need to develop a content strategy that engages your target audience and encourages them to follow you. Here are some tips for achieving this goal:
Share high-quality images: Your images should be shot professionally or edited using the latest editing tools and filters. Make sure each image is crisp, clear, and visually appealing to attract potential followers.
Promote trending topics: Follow popular hashtags in the fashion industry, such as "fashion", "style", and "ootd" (Outfit of the Day). Posting content related to these topics will help you get more engagement and followers.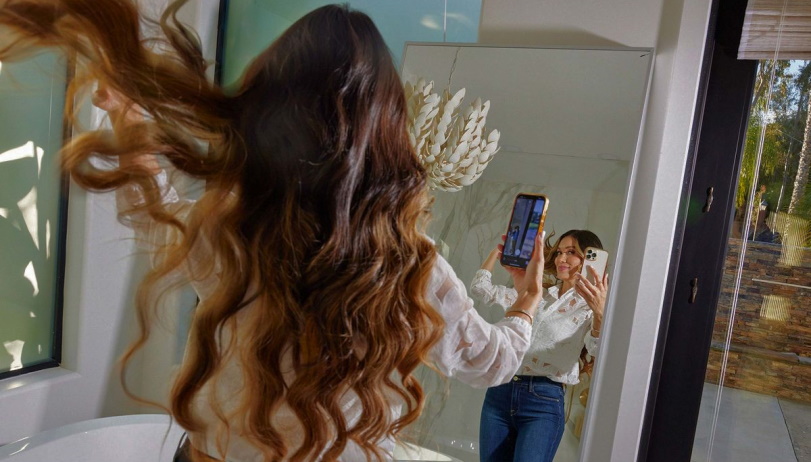 Engage with other accounts: Interacting with other Instagram accounts in your niche can help you gain more visibility and followers. Consider commenting on their posts, following them, or reposting their content if it fits your brand aesthetic.
Leverage influencer marketing: Reach out to influencers with a large following in the fashion industry and ask them to promote your account through their channels. You can offer them incentives such as free products or discounts to encourage them to do so.
Utilize Instagram stories: Instagram stories are a great way for you to keep your followers engaged and up-to-date with what's going on with your account. You can use stories to share behind-the-scenes videos, tutorials, or even live streams of your creative process.
Following these tips will help you build a successful fashion Instagram account with 10,000 followers quickly and effectively. However, it is important to remember that building an engaged and loyal following takes time and dedication, so be patient and stay consistent!