01/23/2023, 3:06 pm
Discover the Best Hairstyles for Your Next Outdoor Photoshoot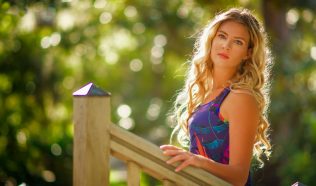 Are you gearing up for your next outdoor photoshoot and looking to figure out the best hairstyle or look for the occasion? Look no further – we've got you covered! From braids, buns, and updos to wavy curls and long layers, a variety of hairstyles are perfect for any range of outdoor photoshoots. With so many options available, it can seem overwhelming when it comes time to pick which style will work best; however, by considering factors such as face shape, hair length, and shoot goals, narrowing down your choice is easy. So read on below to discover which outdoor-ready hairstyle is right for you!
Create the perfect hairstyle for your outdoor photoshoot
When it comes to an outdoor photoshoot, you want your hairstyle to be on point and complement the rest of your look. To create the perfect hairstyle for your outdoor photoshoot, start by considering what kind of look you're going for. Are you going for a more natural, beachy vibe or something sleek and sophisticated?
Once you have an idea of what style you are aiming for, take into account any special features, such as weather conditions. For example, if it's a windy day, using products with extra hold can help keep your hair in place. Braids, updos, top knots, and ponytails are also great options if there's a chance of strong winds blowing your hair around during the shoot.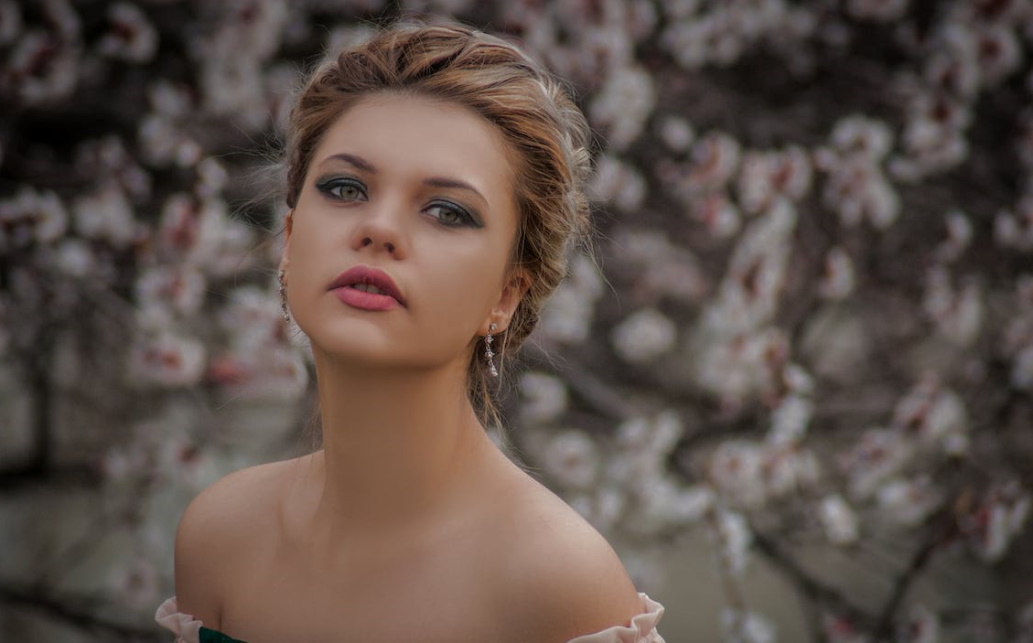 It's also important to think about the color of your hair and makeup when creating a hairstyle for an outdoor photoshoot. For example, if you have lighter-colored hair, adding highlights or curls can give your look a more dramatic effect, while darker colors can be softened with layers and texture. In addition, choosing tones that match the natural surroundings for makeup will help create balance in your photos.
Finally, make sure that you practice your desired look prior to the shoot, so you are confident when it comes time for the camera to start rolling! With these tips, you'll be sure to get some amazing shots with a perfect hairstyle for your outdoor photoshoot.
Five of the most eye-catching hairstyles for your outdoor photoshoot
Beachy Waves – Create a sun-kissed, natural look with beachy waves. This style is perfect for outdoor photoshoots because it can be easily styled and worn both loose and pulled back. To achieve this look, use a curling iron to create defined curls that gradually become looser towards the ends of your hair. Finish off the look with sea salt spray or leave-in conditioner to give you those effortless beachy waves.
Half Up/Half Down – Get the best of both worlds with this classic hairstyle! This looks works great in outdoor photoshoots because it's sophisticated yet playful at the same time. First, pull back half of your hair and secure with a bobby pin or elastic to get this look. Then, gently tease the top section of pulled back hair for added volume.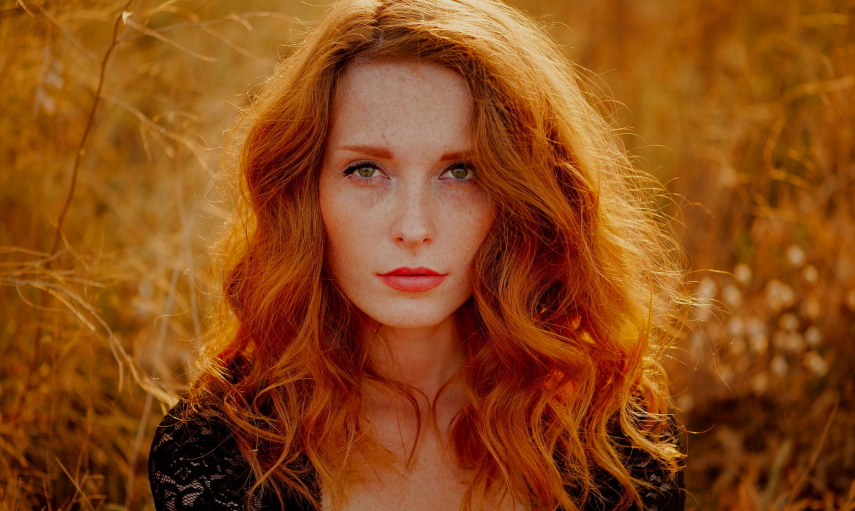 Sleek Ponytail – Achieve a sleek, polished look by putting your hair up in a high ponytail. This hairstyle is perfect for outdoor photoshoots because it's super easy to style and looks great in any weather! To get this look, apply heat protectant spray to your strands before styling them with a straightening iron or blowdryer. Once you have sleek locks, gather them together and pull them back into a tight ponytail at the crown of your head.
Braided Updo – If you want something a bit more intricate, try styling your hair into an updo with braids. This look is perfect for outdoor photoshoots because it adds texture and depth to your images. To get this look, start off by parting your hair down the middle and braid each side in a fishtail or French braid style. Once you complete both braids, gather them together at the nape of your neck and secure them with an elastic. Finish off the look with some hairspray for added hold!
Messy Bun – Channel effortless cool vibes with a messy bun hairstyle! This look works great for outdoor photoshoots because it's super chic yet highly versatile. To create this style, start by twisting your hair into a low bun and secure it with bobby pins. Once the base is in place, gently tug at the sides of the bun to give it that messy texture. Finally, finish off the look with some texturizing spray for added definition!
No matter which style you choose, these five hairstyles will make any outdoor photoshoot a success! With these looks, you'll be able to achieve beautiful results every time. So don't be afraid to experiment and have fun with your hair – get creative and let your personality shine through in each photo!