07/03/2022, 3:06 pm
Dazzle with Blonde Highlights – A Guide to Mastering the Icy Blonde Hair Trend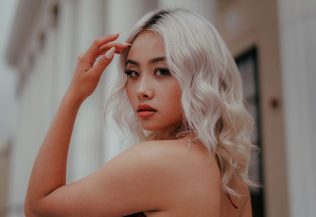 Are you considering making an icy summer update to your natural blonde hair? Do you like the idea of having a glistening, multi-dimensional hue that will make heads turn? If so, the icy blonde trend might be the perfect look for you. Combining glimpses of warm and cool tones can help create a stunning effect that will surely give your mane mesmerizing allure. In this blog post guide, we'll provide expert tips on how to rock this coveted style, including discussing what shades work best for different skin types and textures and how to maintain this beautiful color at home. So put in those earbuds, settle in, and get ready to dazzle with another level of chicness!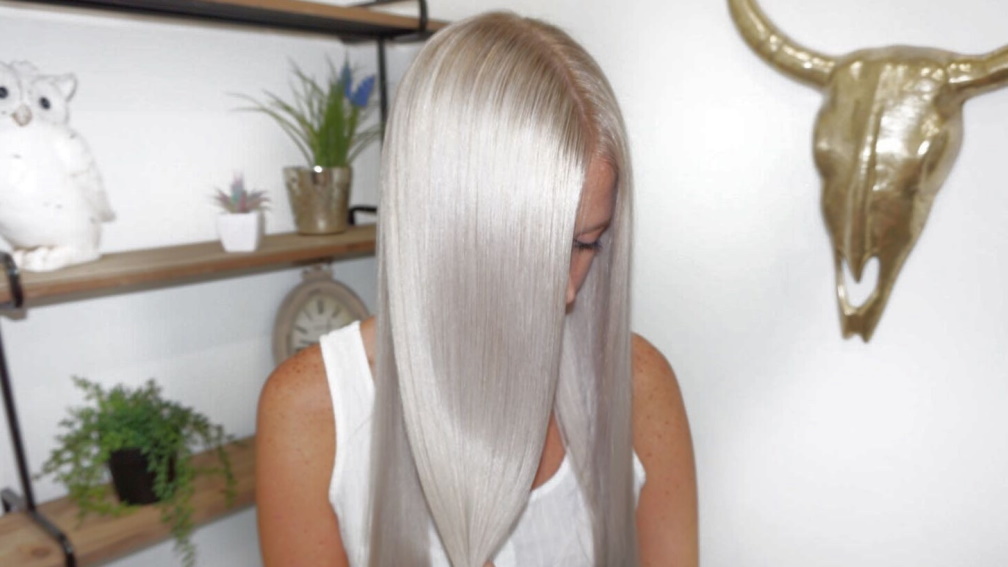 The perfect blonde highlights for your ice blonde hair transformation
A professional colorist or stylist can create a customized look based on your natural hair color, texture, and lifestyle needs. Blonde highlights will add depth to your hair, making it appear brighter and more vibrant. They also serve as an excellent way to frame your face and allow you to experiment with different styles and hair colors. Additionally, highlights can help you achieve a sun-kissed look all year round. When considering blonde highlights for your ice blonde transformation, make sure you opt for tones that are slightly lighter than your natural shade so they won't be too jarring against your existing hue. Additionally, use common sense when deciding how many highlights to get—go for a subtle look with three or four strands of highlights per square inch and increase the number as desired. For best results, communicate your exact expectations with your stylist before they begin working on your hair. Then, you can rock beautiful ice blonde highlights that will turn heads with the proper techniques!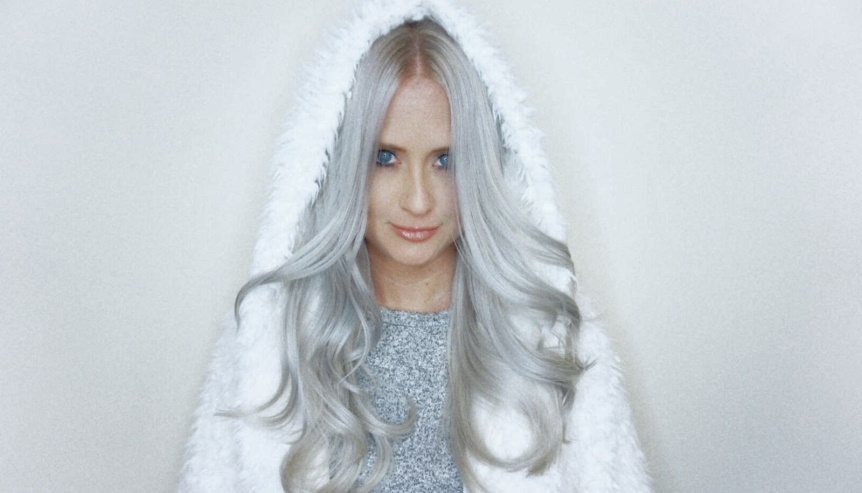 The icy blonde hair trend – how to achieve the look at home
If you've been dreaming of icy blonde hair, you can achieve the look at home using a few simple steps and products. The key to achieving a cool-toned, icy finish is to use lightning products with blue or violet undertones.
Start by pre-lightening your hair with a bleach bath (where you mix one part bleach powder with four parts developer) or a store-bought highlighting kit. If you're going the DIY route, wear protective gloves and perform an allergy test 48 hours before application. When applying bleach or other lightning agents, it's important not to leave it on for too long as this could cause damage to your hair.
Once your desired level of lightness is achieved, it's time to tone. For example, you'll want to use a toner with blue or violet undertones to achieve an icy blonde hue. It's important to note that some toners can contain peroxide and cause your hair color to become deeper – so it's worth testing the product on a strand of hair before completely committing.
Finally, apply a deep conditioning mask once every week and protect your freshly dyed locks from any sun damage with UV protectant products. With these few simple steps, you can create the perfect icy blonde look at home! 💁‍♀️💇‍♀️