12/20/2022, 3:06 pm
The Perfect Makeup Look for Every Kind of Casual Outfit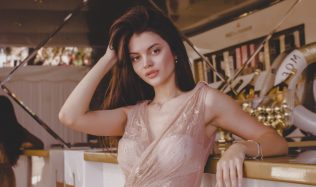 Looking to perfect your weekend makeup look? Whether you're heading out on a date, attending an outdoor brunch, or shopping with friends, casual outfits and makeup looks are essential for any relaxed occasion. With so many stylish options available today, it can be hard to find that one classic yet unique style that feels like YOU. Luckily, we have all the tips and tricks you need for finding the perfect makeup look for your favorite casual outfit! Let's dive in and explore some creative ways of creating just the right balance between subtlety and standout glamour!
Create the perfect makeup look for every casual outfit
Start by prepping your skin with a moisturizer, primer, and sunscreen. This will ensure your makeup stays in place all day and looks flawless.
Next, apply a light layer of foundation to even out your complexion and cover any blemishes or dark circles. Look for one with SPF protection to protect your skin from the sun's harsh rays.
To create the perfect everyday look, keep it simple yet bold with an eyeshadow palette featuring neutral shades like browns, grays, taupes, and golds. Then use a black pencil liner to define the lash line for added drama. Finish off the look with a few coats of mascara.
To add a bit of color, apply a light blush to the apples of your cheeks and top it off with a glossy lip gloss or lipstick. Choose something in a pink or peach hue that compliments your skin tone for an effortless glow.
Finally, make sure you set your makeup using matte powder to keep everything in place throughout the day. This will help prevent smears and smudges so you can look put together no matter the time of day!
And there you have it — the perfect everyday makeup look! With these tips and tricks, you can create gorgeous looks for any casual outfit.
Minding your makeup when you dress down – a guide to casual makeup looks
Your makeup should follow suit when you opt for a casual, everyday look. You'll want to create a natural, easy-going aesthetic that won't take away from your outfit or require too much effort in the morning. Here are some tips on how to achieve just that: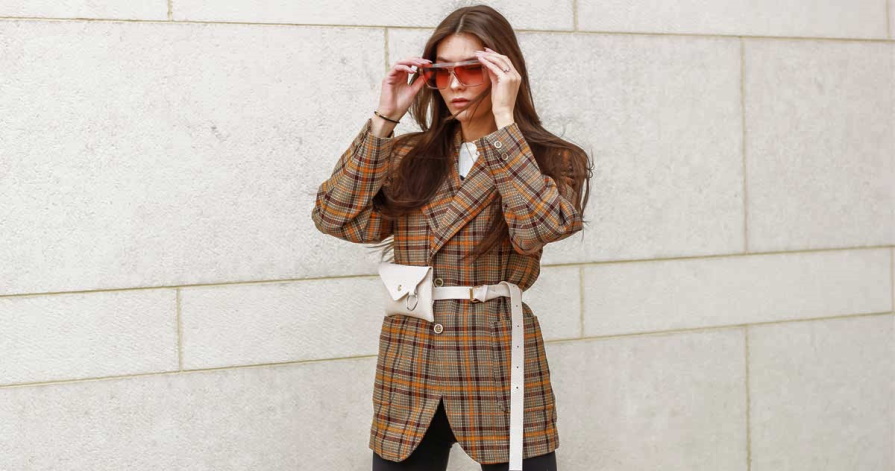 Start with a light base – go for lightweight foundations, tinted moisturizers, or BB creams over heavy liquid formulas. Avoid cakey powder foundations and thick concealers, as these can feel uncomfortable throughout the day and appear unnatural when worn casually.
Keep it simple – don't use multiple shades of eyeshadow or apply too many layers of mascara; keep makeup subtle and soft-looking. A brown or light grey eyeshadow with a swipe of mascara should do the trick. If you want to add more definition, use eyeliner and fill in your brows lightly.
Skip the bold lips – bright reds and purples can be too much for a casual look; opt for neutral colors like pinks, nudes, and mauves. For an even softer look, stick to lip balms and glosses that give enough pigment without feeling heavy on your lips.
Don't forget sunscreen – protecting your skin is important regardless of how you dress it up! So apply sunscreen before applying makeup to stay safe while looking fresh all day.
Using these tips, you can create a casual, natural, easy-going makeup look. Keep your products light, subtle, and effortless so that your makeup doesn't take away from your outfit but still gives you the confidence to face the day. With a casual makeup look, it's all about striking the perfect balance of being comfortable yet put together!