03/14/2023, 3:06 pm
Capturing the Runway – How to Photograph a Fashion Show Like a Pro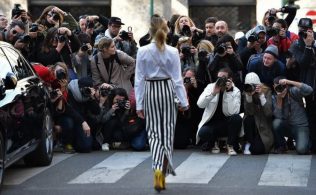 Few things in life can match the energy and excitement of a fashion show, where creativity and vibrancy are in full bloom. But, capturing these amazing moments for eternity is an art form that requires skill, endurance, and technical savvy. So, whether you're a fledgling photographer or an experienced pro on the lookout for new techniques, this blog post will offer crucial insight into how to capture all the juicy details from backstages, catwalks, and runway shows – just like one of those professional photographers always seen snapping away at big-name events! In addition, we'll explore lighting tips, common challenges with photographing fashion shows, gear essentials you should have handy before setting up your camera, and some insights on editing software that can help bring out the best shots when it matters. So let's get started.
How to capture the magic of a fashion show in your photographs?
Capturing the magic of a fashion show in your photographs requires careful preparation and planning. First, consider what type of shots you want to capture and how they can best be achieved. For example, will you focus on close-ups of the runway looks or wide-angle shots that capture the whole scene? Will you shoot from a seated position or standing among the audience?
Next, ensure your camera is ready for action with all necessary lenses and settings dialed in before the show begins. It's also important to check lighting conditions – this can drastically affect the look of photos. If possible, arrive early, so you have time to adjust to any changes in light levels.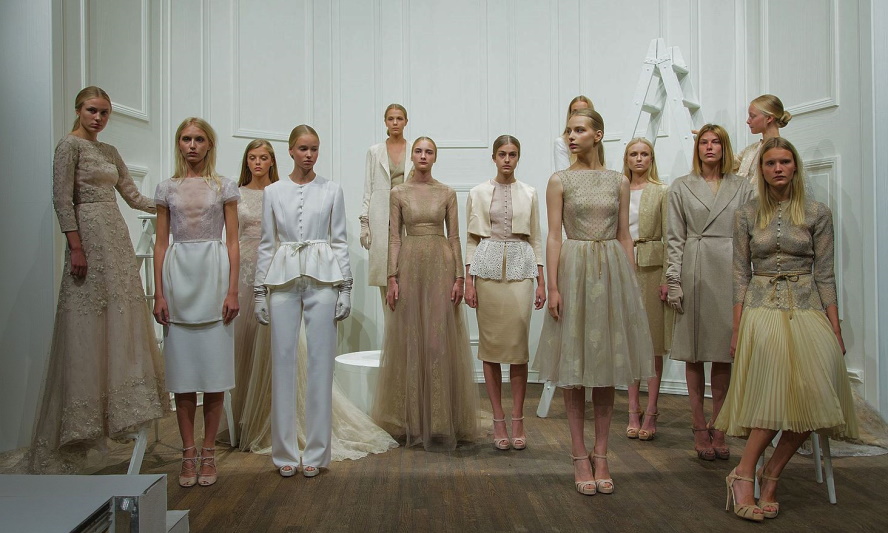 Stay focused during the show and take pictures that capture the atmosphere. Look for interesting angles, focus on details like jewelry or accessories, and try to capture the emotions of the models. Remember to snap some group shots too – fashion shows are all about creativity, collaboration, and networking!
Finally, don't forget to review your photos afterwards to ensure you get the best images possible. Once you've chosen your favorites, share them with everyone involved in the show so they can appreciate your work. You may even want to create an album or slideshow of your favorite photos for a lasting memory of the event!
Photographing a fashion show – tips, tricks, and techniques for capturing fabulous photos
When photographing a fashion show, you can use a few tips, tricks, and techniques to ensure your photos look amazing.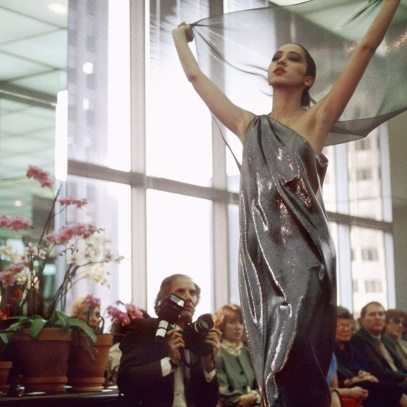 First and foremost, prepare in advance. Research the event and the designer(s) so that you know what kind of clothes they'll be showcasing. This will help you anticipate what shots will look best and plan accordingly.
Second, arrive early and check out the venue. Look for good angles, lighting conditions, and potential backgrounds that may improve your photos. Be sure to practice using all the settings on your camera beforehand so you know how to adjust them quickly during the show if necessary.
Third, think about timing carefully when taking photos. You want to capture the clothes as they're walking down the runway with a perfect pose or expression. It can be helpful to take multiple shots of the same model and look for tiny differences between them that make one shot stand out from the others.
Finally, pay attention to details. Look out for interesting accessories, textiles, silhouettes, and other design elements that may help tell a story in your photos. When photographing fashion shows, it's important to remember that you're not just capturing what people are wearing – you're also capturing their personalities and emotions.
By following these tips and techniques, you can take fabulous photographs at any fashion show!