04/15/2022, 3:06 pm
Dress to Impress – How to Rock Your Look With the Perfect Suit and Hairstyle Combination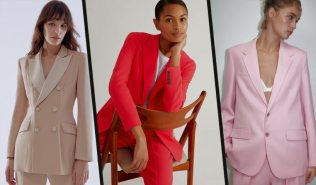 Do you ever feel like there's a surefire way to make an amazing impression? Whether attending a formal event, creating headshots for your business profile, or going on an important job interview, having the perfect combination of suit and hairstyle can work wonders! You don't have to be an expert in fashion to look great; following these tips will give you confidence that no one else has. Learn how to choose the right cuts and styles that fit your body shape and flatter your face, discover which colors will bring out the best features in your hair, and figure out which complement each other so you'll always put forth the best version of yourself. With this guide as a resource, you'll never again worry about not looking sharp when it matters most!
Boost your confidence in the boardroom by pairing your suit with the perfect hairstyle
A polished hairstyle is a perfect complement to a sleek, tailored suit in the boardroom. Go for a slicked-back look with a center or side part and plenty of pomade to keep each strand in place. Or try an elegant bun that won't get in your way as you work through meetings and presentations. If you want to express your style, consider adding texture with braids or soft curls for a feminine finish. Finally, opt for a clean-cut bob or long layers for timeless elegance when you need something simple and fast. With the right hairdo, you'll be ready to take on any challenge that comes your way!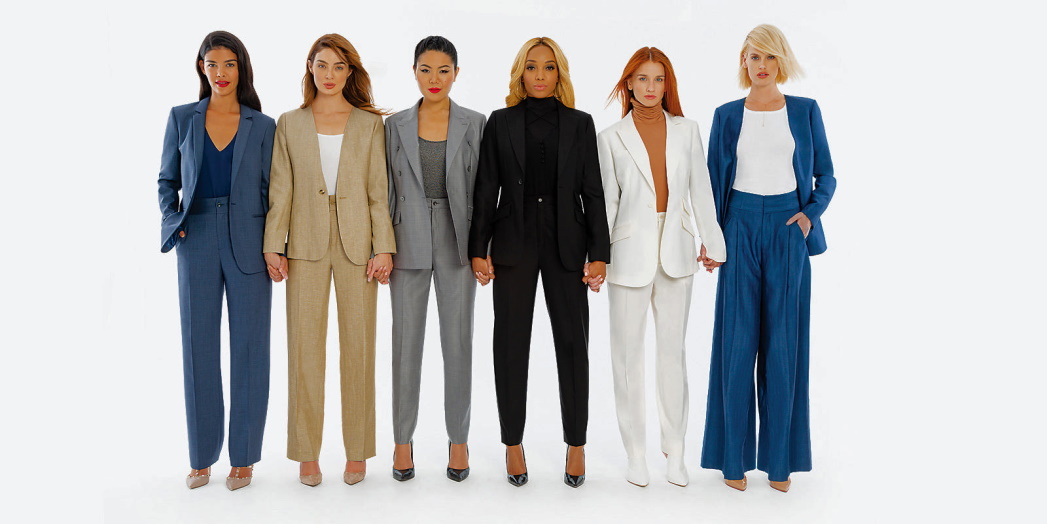 No matter which style you choose, keep your hair healthy and hydrated with regular trims and nourishing treatments. A professional stylist can help you find the perfect hairstyle to pair with your suit and maintain it in between appointments. Then, with the right cut and care, you'll be ready to take on any boardroom challenge in style!
Slay at your next special occasion – find the perfect hairstyle to go with your suit
Whether dressing up for a wedding or attending a formal dinner, look no further than these simple yet stylish hairstyles.
For short haircuts, the classic side part is always in fashion and great for keeping hair neat and tidy. Add some texture with wax or mousse, and style your bangs to one side, so they blend nicely with the rest of your hair. If you have medium-length hair, try wearing it sleek and straight with a flat iron to create an even look. For added volume on top, use styling products such as gel or pomade to help create lift at the crown area.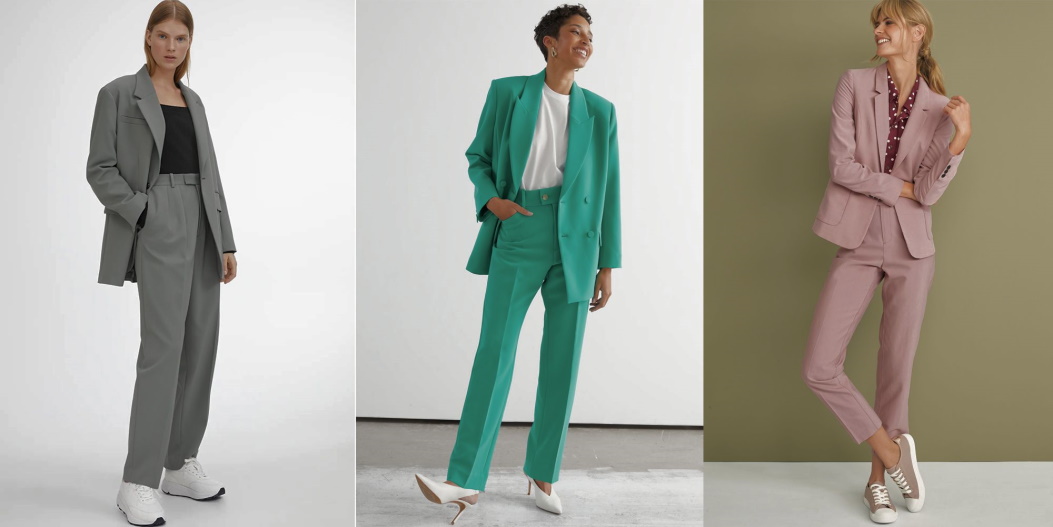 If you want something more daring, opt for a voluminous up-do. Secure your hair in a low ponytail and curl the ends for added texture. Twist the hair into an elegant bun or chignon, secured with bobby pins, and finish off the look with hairspray to hold everything in place.
For longer locks, try a neat half-up 'do. Next, part your hair down the middle and tie the top section back in a loose ponytail or keep it free-flowing for a more laidback style. Secure one side of your hair with an accessory such as a clip or slide comb to add some extra style points. Finish off by styling mousse on dry hair before brushing through to create natural waves that will frame your face perfectly.